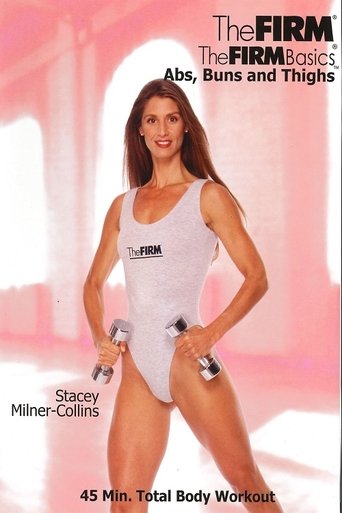 The Firm Basics - Abs, Buns & Thighs
Total-body workout that emphasizes the lower body.
Open in app open_in_new
info
Master instructor Stacey Milner-Collins targets your most hard to tone problem areas: abdominals, buns & thighs. Enjoyable simple, low impact aerobic segments alternate with classic muscle toning routines and stretches to increase flexibility.
language