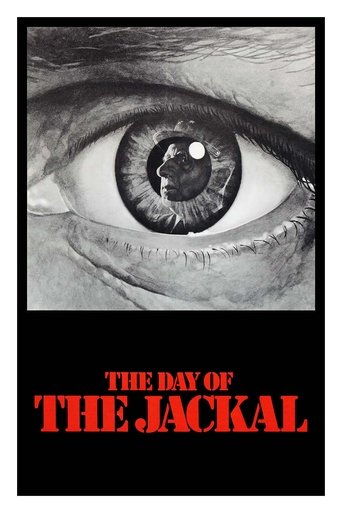 The Day of the Jackal
Nameless, faceless … relentlessly moving towards the date with death that would rock the world.
Open in app open_in_new
info
An international assassin known as 'The Jackal' is employed by disgruntled French generals to kill President Charles de Gaulle, with a dedicated gendarme on the assassin's trail.
home
United Kingdom
France
domain
Universal Productions France S.A.