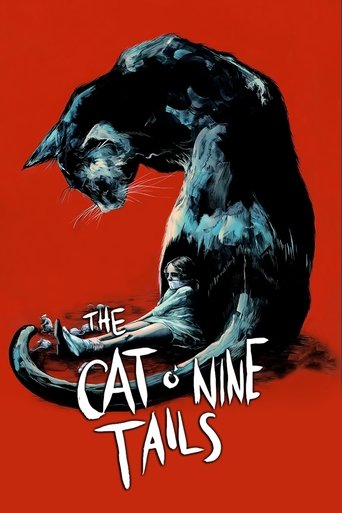 The Cat o' Nine Tails
Caught between the truth and a murderer's hand!
Open in app open_in_new
info
A reporter and a blind retired journalist try to solve a series of murders. The crimes are connected to experiments by a pharmaceutical company in secret research. The two end up becoming targets of the killer.
attach_money
Budget: $1,000,000.00
Revenue: $1,204,739.00
home
Italy
Germany
France