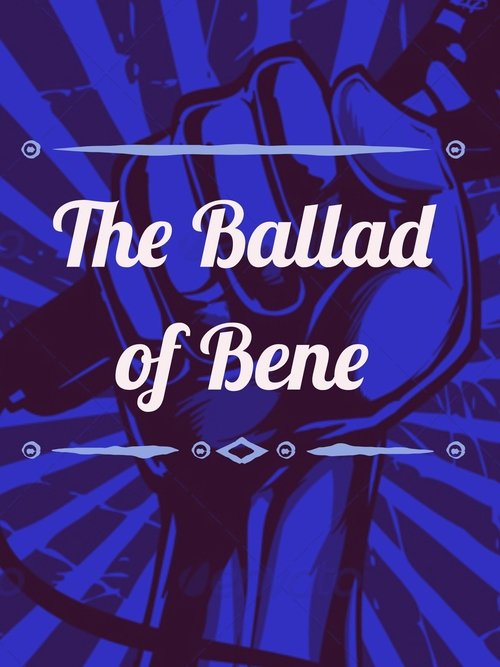 The Ballad of Bene
NOW GET UP AND FIGHT!
Open in app open_in_new
info
When King Leland, the viciously savage ruler of Hosslandia, continues his homicidal reign of spreading absolute chaos across the country with the toxic support of SPECTRE, Reporter Jenkins must once again intervene and take part in a sweeping revolution against the king and his taste for blood. Only time will tell who can delay their fate first.
language
today
home
United States