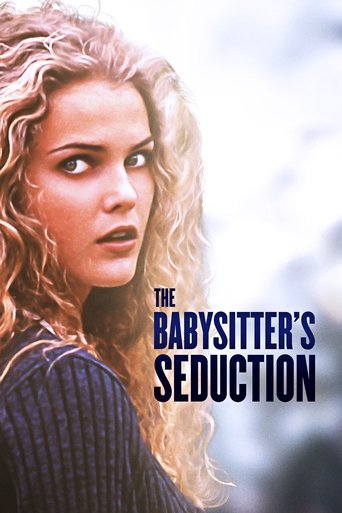 The Babysitter's Seduction
She was hired to watch over the kids. But who was going to watch over her?
Open in app open_in_new
info
The mother of the family for which Michelle baby-sits dies unexpectedly. Michelle is asked to take over looking after the children and is gradually "seduced" by the father.
language
home
United States
domain
Richard Maynard Productions
Hearst Entertainment Productions