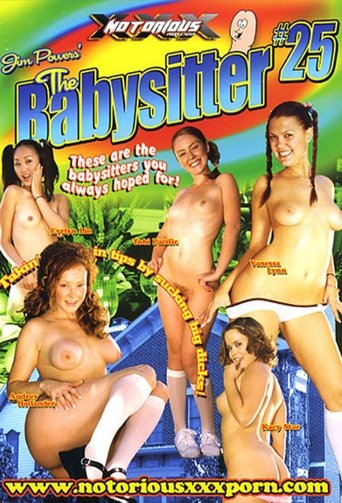 The Babysitter 25
These are the babysitters you always hoped for!
Open in app open_in_new
info
Five naughty babysitters who just can't follow the rules. Tobi Pacific teases her employer, Alec Knight. Vanessa Lynn invites her friends Audrey Hollander and Corey Bucks over while babysitting even though she's not allowed to . Kaci Starr likes to extort the husbands who hire her. Evelyn Lin has scary dreams of monsters!
language
home
United States