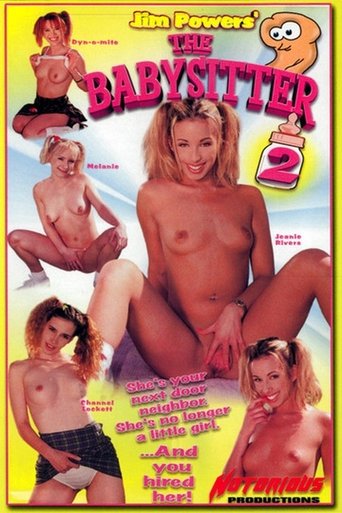 The Babysitter 2
She's your next door neighbor. She's no longer a little girl. ...And you hired her!
Open in app open_in_new
info
Mel is walking home and gets a ride from her friend's nice dad. Only 4'-8" tall, this little cute girl gets more than she bargained for when she arrives at her babysitting job. She gets both holes stuffed at once! Channel finds herself being double penetrated, buttfucked and blasted with the cum of six men! Jeannie gets an in depth interview for her new babysitting job!
language
home
United States