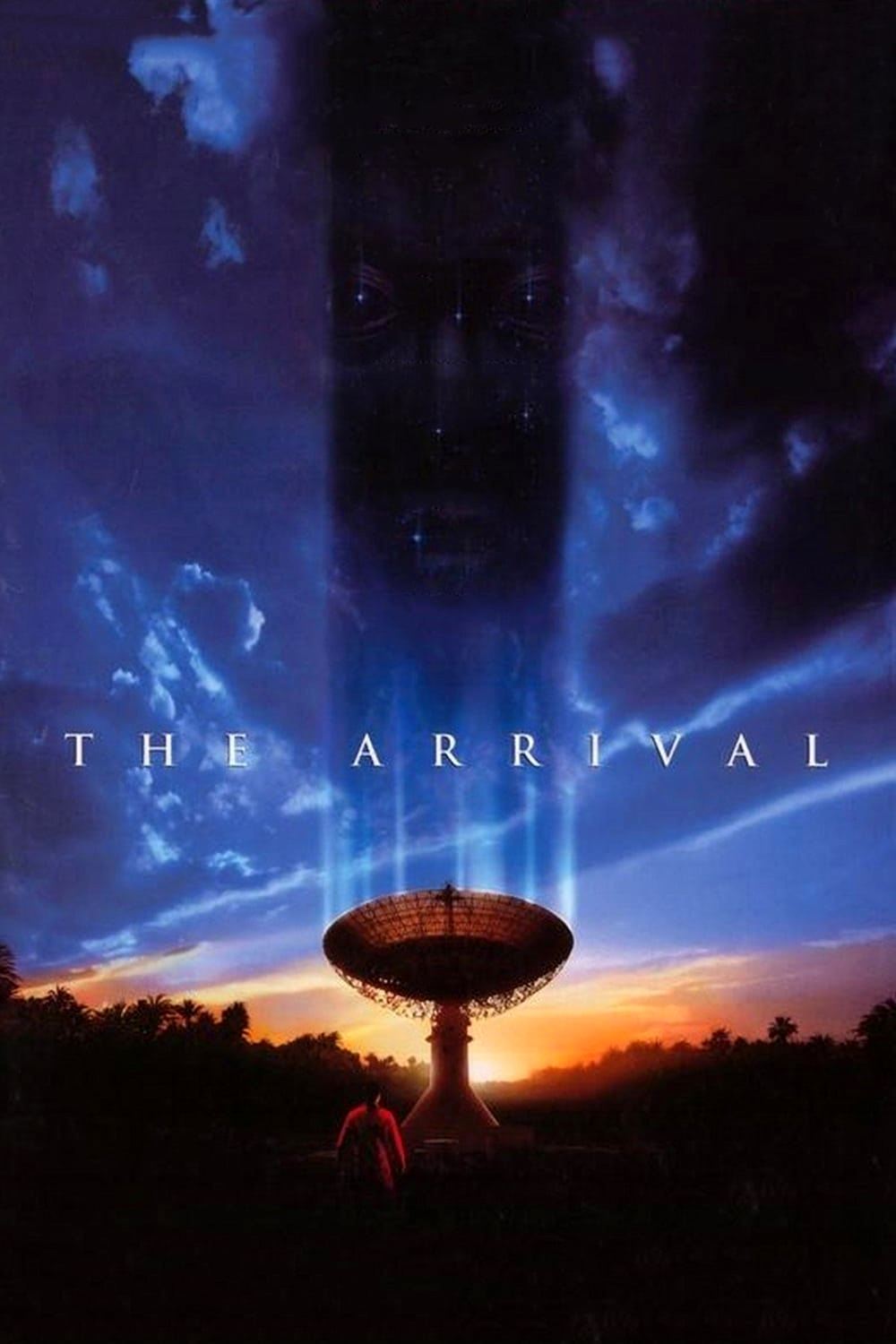 The Arrival
The greatest danger facing our world has been the planet's best kept secret... until now.
Open in app open_in_new
info
Zane Ziminski is an astrophysicist who receives a message that seems to have extraterrestrial origins. Eerily soon after his discovery, Zane is fired. He then embarks on a search to determine the origins of the transmission that leads him into a Hitchcockian labyrinth of paranoia and intrigue.
attach_money
Budget: $25,000,000.00
Revenue: $14,063,331.00
Videos