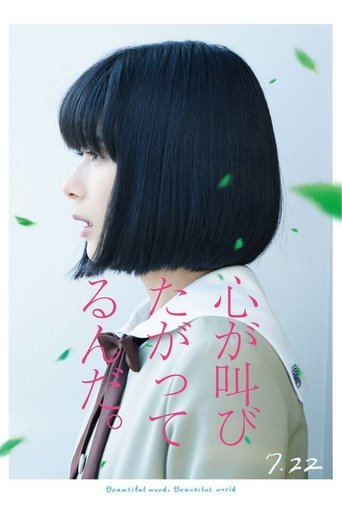 The Anthem of the Heart
'준'은 오랜 시간 담아두었던 자신의 '마음'을 노래에 담아 무대 위에서 외칠 수 있을까?
Open in app open_in_new
info
Jun is a girl whose words have been sealed away so that she cannot hurt anyone with them. But, one day, she is nominated to become an executive member of the "community outreach council." On top of that, Jun is also appointed to play the main lead in their musical...
language
home
Japan