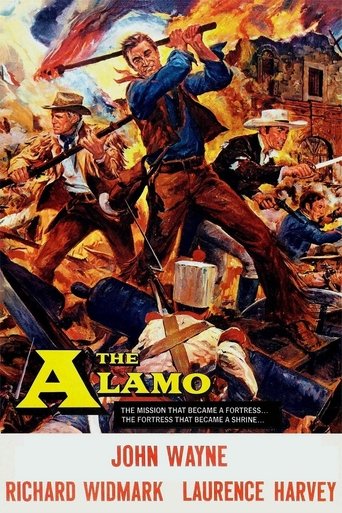 The Alamo
The Mission That Became a Fortress! The Fortress That Became a Shrine!
Open in app open_in_new
info
The legendary true story of a small band of soldiers who sacrificed their lives in hopeless combat against a massive army in order to prevent a tyrant from smashing the new Republic of Texas.
attach_money
Budget: $12,000,000.00
Revenue: $7,900,000.00
home
United States