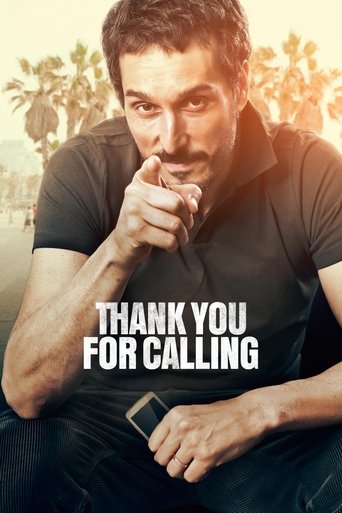 Thank You for Calling
준비물은 단 하나 휴대폰! 돈 벌고 싶으면 전화해!
Open in app open_in_new
info
Biography based on the life of conman Gilbert Chikli who invented the "CEO scam" and was able to persuade bank and company officers to transfer money by simply ringing them and impersonating their CEO. He is now living in luxury in Israel.
language
home
France