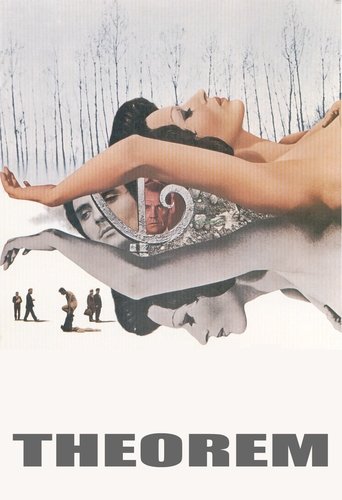 Teorema
There are only 923 words spoken in "Teorema" – but it says everything!
Open in app open_in_new
info
A wealthy Italian household is turned upside down when a handsome stranger arrives, makes love to every family member and then disappears. Each has an epiphany of sorts, but none can figure out who the seductive visitor was or why he came.
home
Italy
domain
Aetos Produzioni Cinematografiche
Euro International Film (EIA)