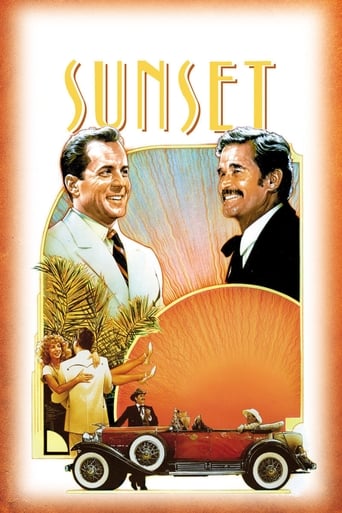 Sunset
They broke every rule, loved every woman, took every risk and solved the most shocking murder in the history of Beverly Hills. And it's all true. Give or take a lie or two.
Open in app open_in_new
info
Tom Mix and Wyatt Earp team up to solve a murder at the Academy Awards in 1929 Hollywood.
attach_money
Budget: $16,000,000.00
Revenue: $4,594,452.00
home
Italy
United States
domain
ML Delphi Premier Productions
Cecchi Gori Group Tiger Cinematografica