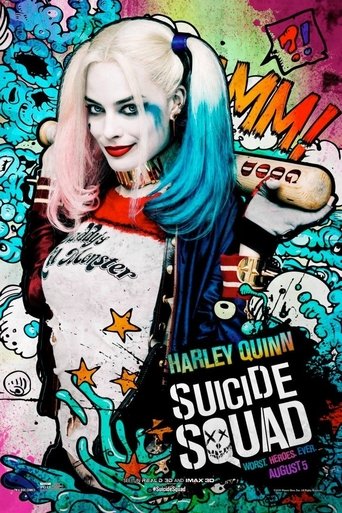 Suicide Squad: Extended Cut
Worst heroes ever.
Open in app open_in_new
info
From DC Comics comes the Suicide Squad, an antihero team of incarcerated supervillains who act as deniable assets for the United States government, undertaking high-risk black ops missions in exchange for commuted prison sentences. The extended cut of "Suicide Squad" includes 11 more minutes of new footage.
attach_money
Budget: $176,000,000.00
Revenue: $745,600,054.00
home
United States