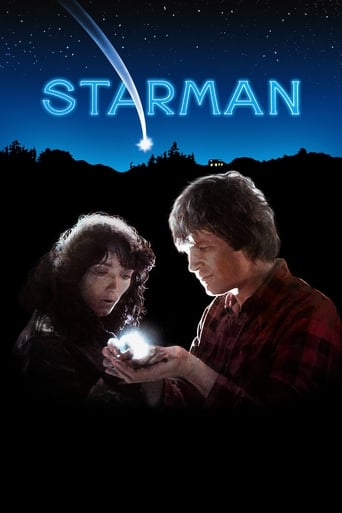 Starman
In 1977 Voyager II was launched into space, inviting all lifeforms in the universe to visit our planet. Get ready. Company's coming.
Open in app open_in_new
info
When an alien takes the form of a young widow's husband and asks her to drive him from Wisconsin to Arizona, the government tries to stop them.
attach_money
Budget: $22,000,000.00
Revenue: $28,744,356.00
home
United States