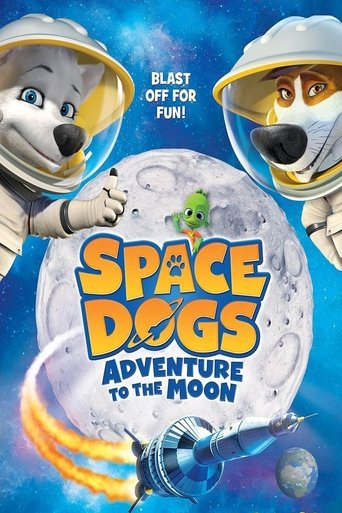 Space Dogs: Adventure to the Moon
It's Mission Impawssible!
Open in app open_in_new
info
Join an all star cast including Alicia Silverstone (Clueless) and Ashlee Simpson (7th Heaven) on an out-of-this-world adventure. Pushok, a brave pup astronaut is on a mission to find his father who is trapped on the moon! Defying all odds, Pushok blasts off on a rocket to rescue his family, but quickly finds he's not alone as he crosses paths with a macho monkey and tiny green aliens. Can Pushok save his family? Will this be mission impawssible?
language