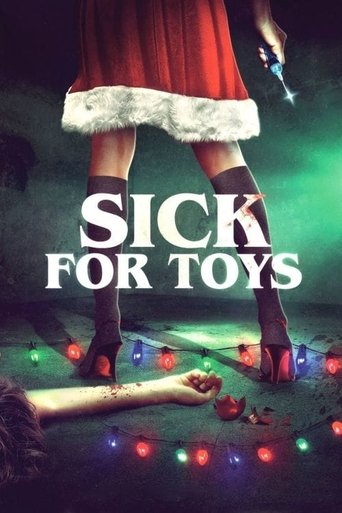 Sick for Toys
What do you want for Christmas?
Open in app open_in_new
info
"Roy (David Gunning) is the nice guy who finishes last. Sick of his current situation, he accepts an invitation to have Christmas dinner with the beautiful and strangely alluring Emilia (Camille Montgomery). Once at dinner, Roy realizes that Emilia and her oddball brother Edward (Jon Paul Burkhart) are not what they seem."
language
home
United States