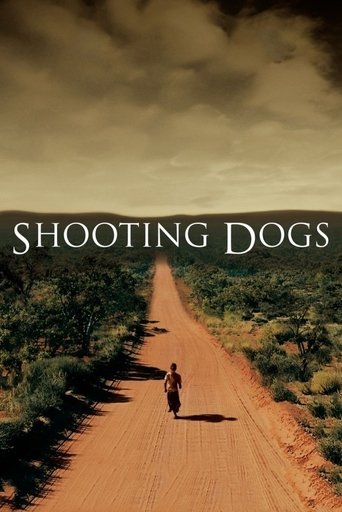 Shooting Dogs
What would you risk to make a difference?
Open in app open_in_new
info
Two westerners, a priest and a teacher find themselves in the middle of the Rwandan genocide and face a moral dilemna. Do they place themselves in danger and protect the refugees, or escape the country with their lives? Based on a true story.
home
Germany
United Kingdom
domain
Filmstiftung Nordrhein-Westfalen