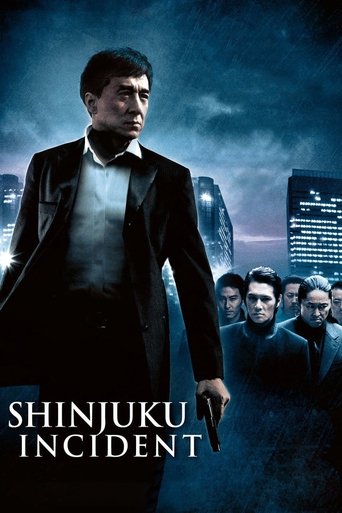 Shinjuku Incident
They destroyed his life... Now he'll destroy them all.
Open in app open_in_new
info
Steelhead is a Chinese laborer who comes to Japan hoping for a better life. Unable to find honest work and bullied into the shadows with his fellow Chinese illegal immigrants, he soon finds himself ascending as the boss of a black market mob. After providing a deadly service to a powerful Yakuza crime boss, Steelhead's rise to mafia power spirals rapidly out of control as he's given reign over the dangerous and lucrative Shinjuku district.
home
Hong Kong