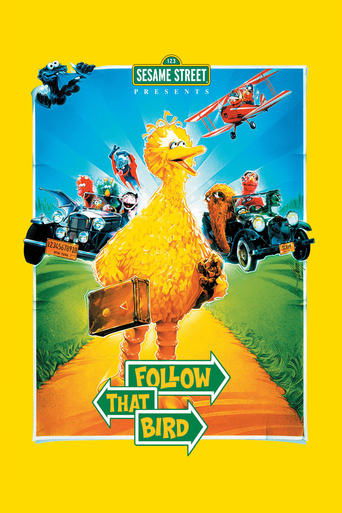 Sesame Street Presents Follow That Bird
It's Big Adventure! It's Big Laughs! It's Big Bird on the Big Screen!
Open in app open_in_new
info
Big Bird is sent to live far from Sesame Street by a pesky social worker. Unhappy, Big Bird runs away from his foster home, prompting the rest of the Sesame Street gang to go on a cross-country journey to find him.
home
United States
domain
Children's Television Workshop (CTW)