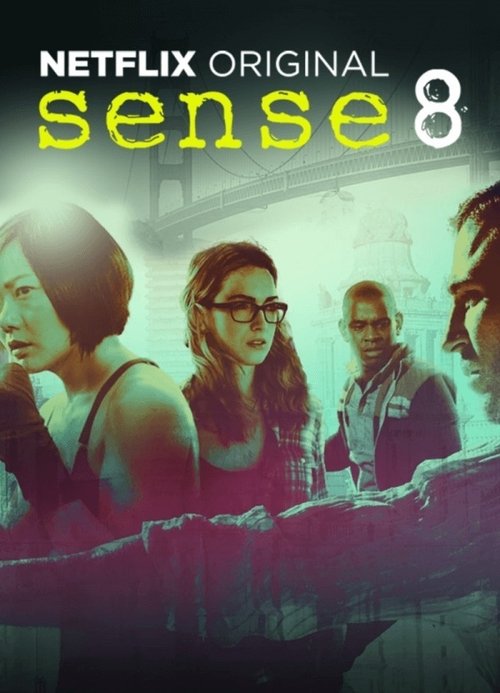 Sense8
You Are No Longer Just You.
Open in app open_in_new
info
One gunshot, one death, one moment out of time that irrevocably links eight minds in disparate parts of the world, putting them in each other's lives, each other's secrets, and in terrible danger. Ordinary people suddenly reborn as "Sensates."
language
today
home
Mexico
Germany
Kenya
Iceland
Republic of Korea
India
United Kingdom
United States