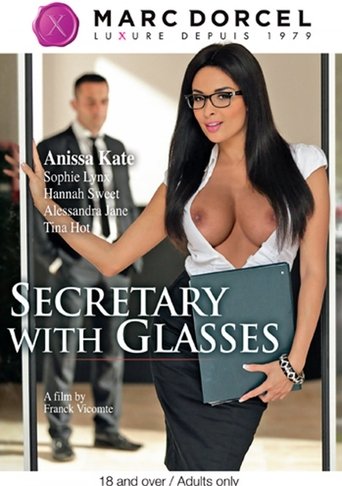 Secretary With Glasses
At work, women with glasses like it big?
Open in app open_in_new
info
Anissa Kate and her team of gorgeous glasses-wearing secretaries will undoubtedly get your juices flowing. With their white blouses, low-cut suits and high heels, these five secretaries make the heads of all the company's managers spin. Entirely devoted to their bosses' pleasure, they are ready to do anything to make their even their wildest desires come true! Out of all of the company's secretaries, Anissa is the most keen. As executive assistant, she immediately complied with the CEO's request ask to join him for a boat ride. But this pervert has something else in mind... He has never been able to resist Anissa's charms, voluptuous figure and unparalleled cocksucking skills. And beautiful Anissa loves it. She simply loves being an object of fantasy.
home
France