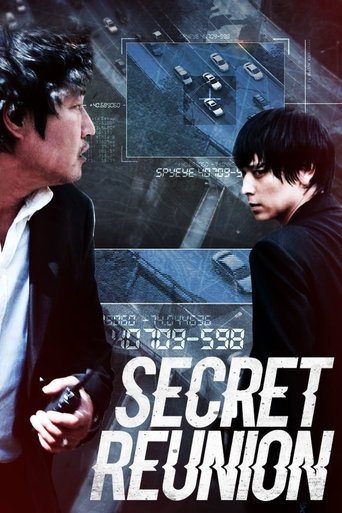 Secret Reunion
A North Korean spy and a former South Korean agent form a tense partnership.
Open in app open_in_new
info
Six years ago a mysterious shooting takes place in Seoul. The after effects of the shooting results in Han-kyu Lee (Song Kang-Ho) losing his job at the NIS (National Intelligence Service). Six years later, Ji-won Song (Kang Dong-Won), an ex North Korean spy. now operates somewhere in the Seoul metropolitan area. As these two men hide their identities and work their particular angles, trouble brews again ....
home
Republic of Korea