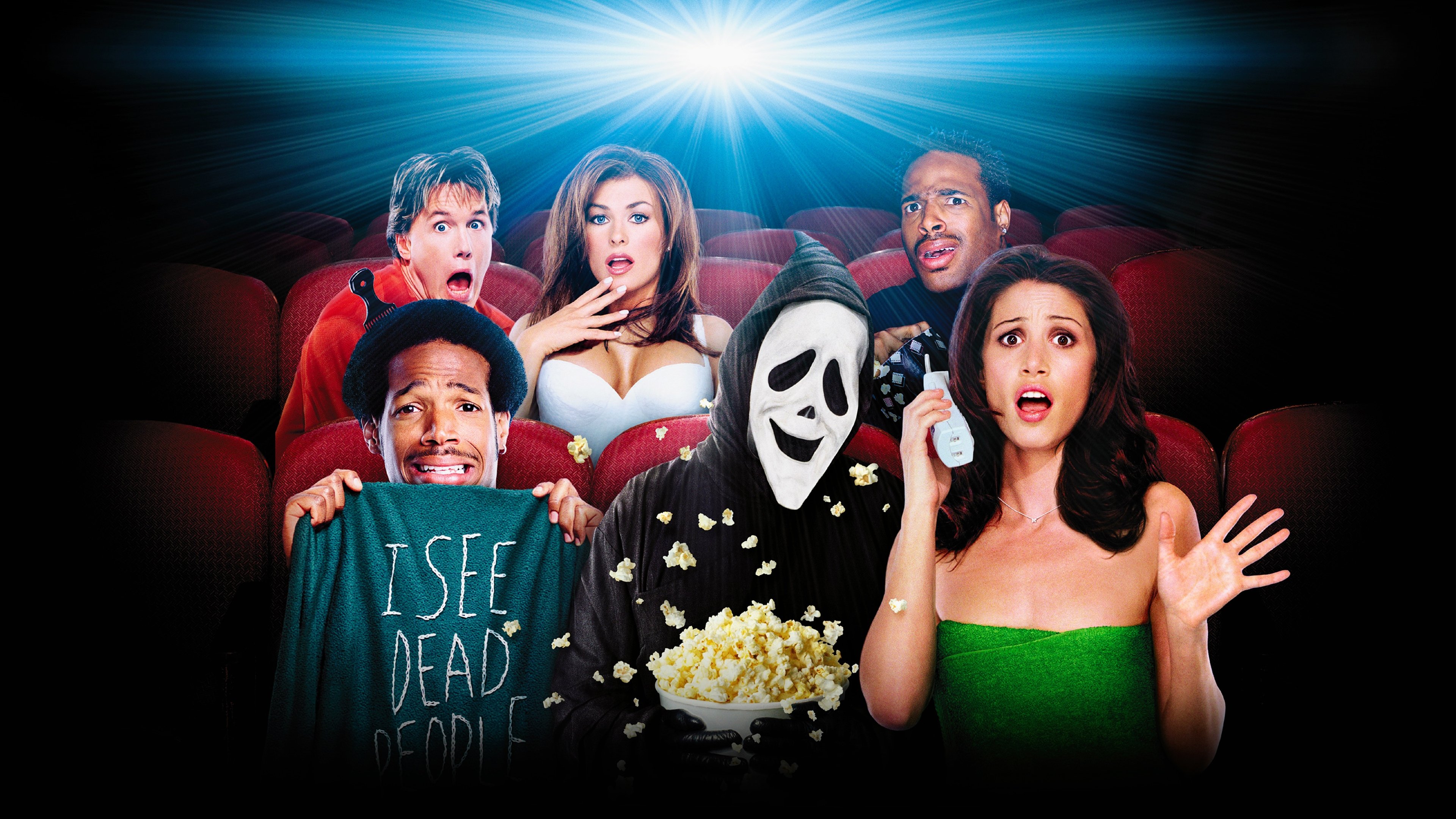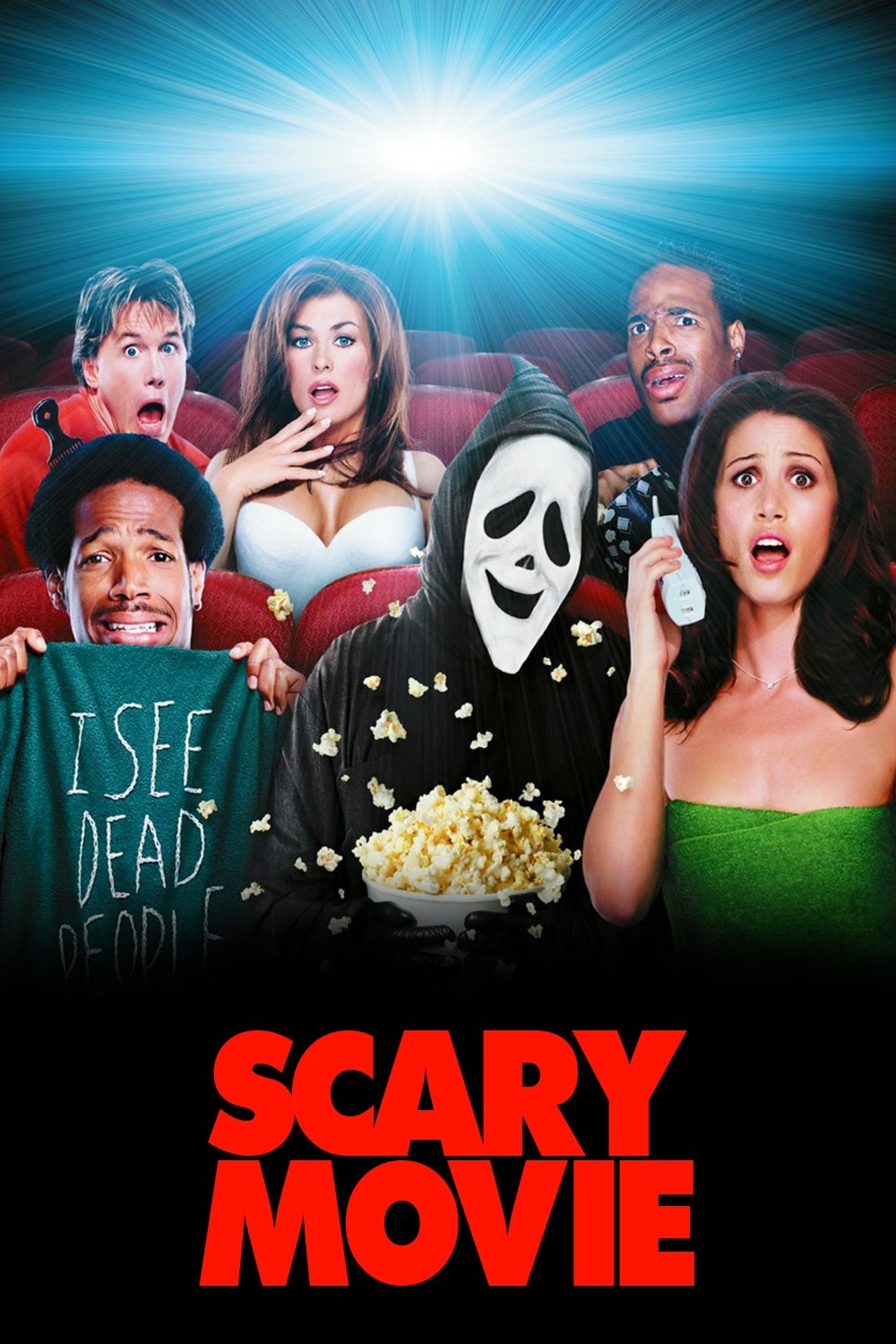 Scary Movie
No mercy. No shame. No sequel.
Open in app open_in_new
info
A familiar-looking group of teenagers find themselves being stalked by a more-than-vaguely recognizable masked killer! As the victims begin to pile up and the laughs pile on, none of your favorite scary movies escape the razor-sharp satire of this outrageously funny parody!
attach_money
Budget: $19,000,000.00
Revenue: $278,019,771.00