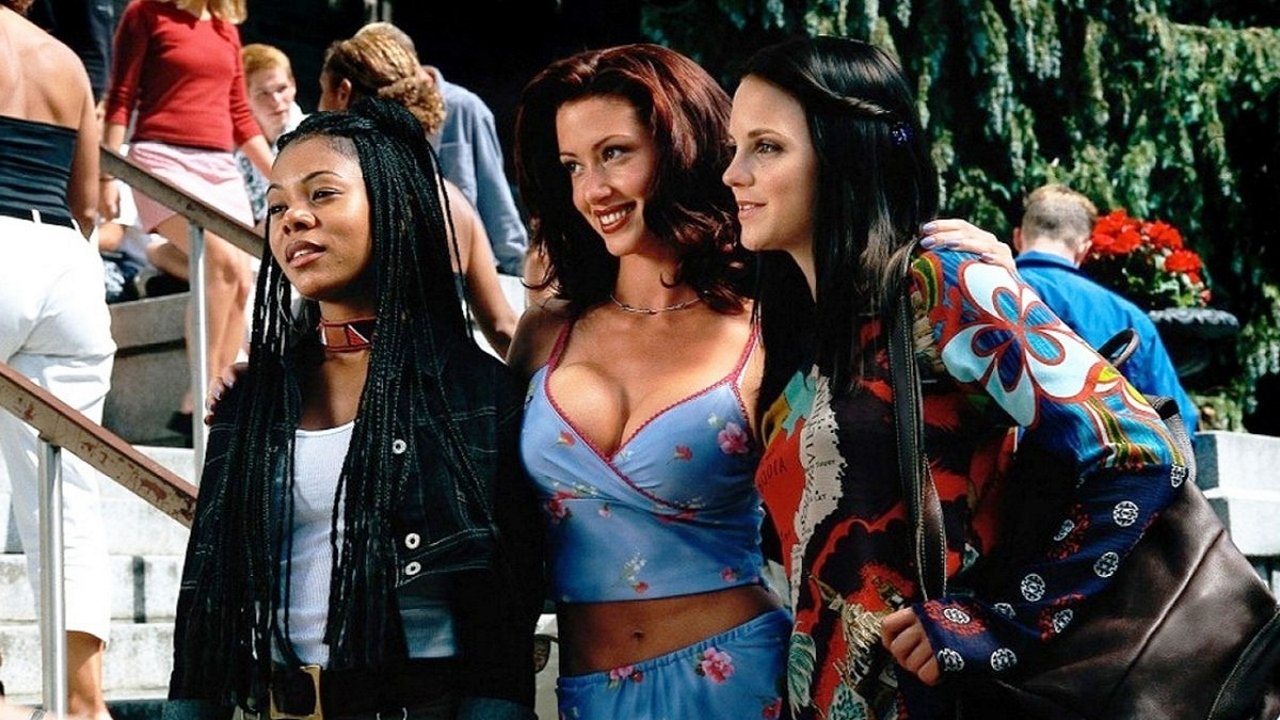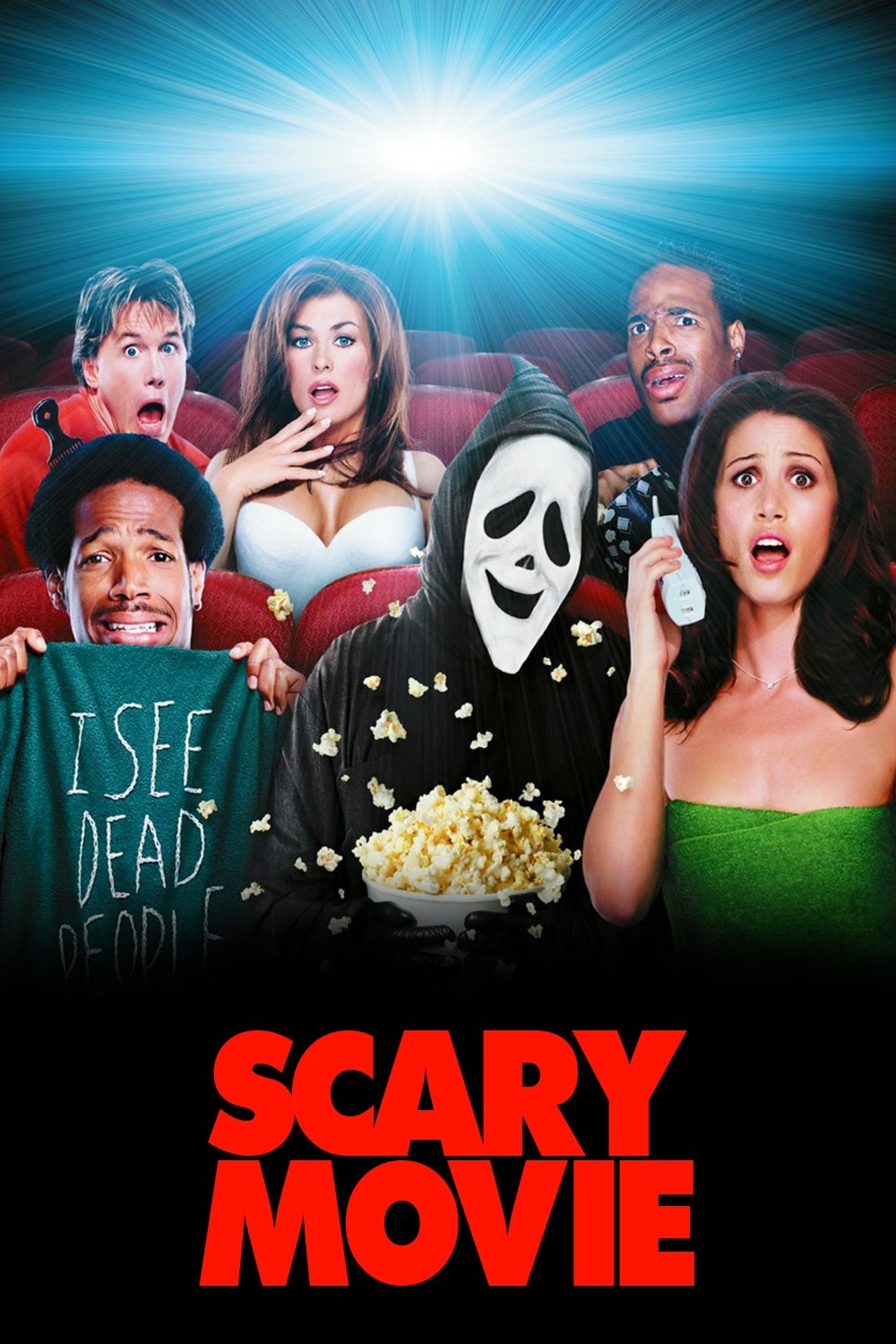 Scary Movie
No mercy. No shame. No sequel.
Open in app open_in_new
info
Following on the heels of popular teen-scream horror movies, with uproarious comedy and biting satire. Marlon and Shawn Wayans, Shannon Elizabeth and Carmen Electra pitch in to skewer some of Hollywood's biggest blockbusters, including Scream, I Know What You Did Last Summer, The Matrix, American Pie and The Blair Witch Project.
attach_money
Budget: $19,000,000.00
Revenue: $278,019,771.00