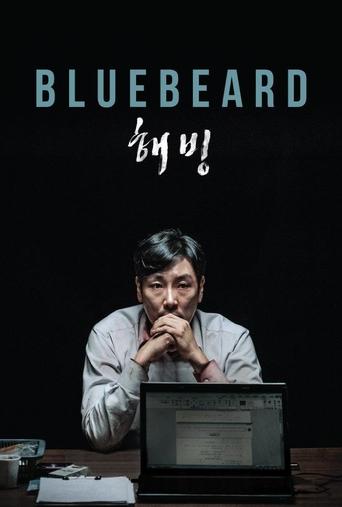 Bluebeard
한강이 녹고 머리 없는 여자 시체가 떠 오르자, 살인의 악몽이 다시 살아난다.
Open in app open_in_new
info
Dr. Seung-hoon sedates his landlord before medical check-up, when the old man begins telling him a convincing murder confession. Sometime later, a young woman's severed head is discovered at a butcher shop run by his landlord's son, and Seung-hoon begins to suspect that the landlord and his son are the serial killers.
home
Republic of Korea