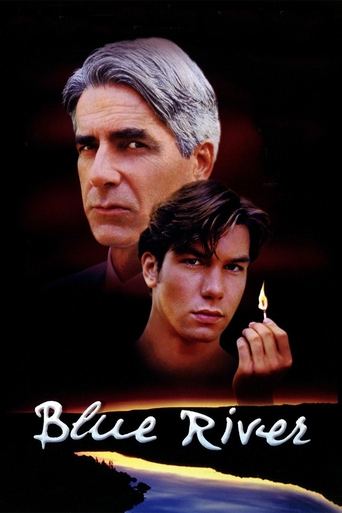 Blue River
The quietest towns always hide the ugliest secrets.
Open in app open_in_new
info
Edward's father walked out on his family years ago. In the years since, his mother has become a fundamentalist Christian and fallen for the school's self-righteous principal, Henry Howland. When Howland begins to mistreat Edward's mother, Edward's troubled older brother decides to get revenge. Now, Edward must protect his family from his brother's wrath.
today
domain
Signboard Hill Productions