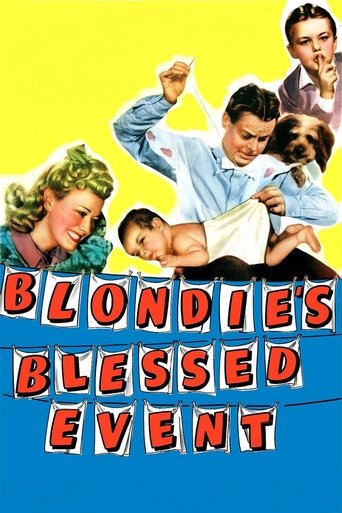 Blondie's Blessed Event
Blondie has a baby... Dagwood has a fit... You'll have hysterics!
Open in app open_in_new
info
Cookie is born, producing unmitigated joy in the Bumstead household. Adding to the chaos a new baby always creates is the appearance of Hans Conried as a cynical author who becomes caught up in the Bumstead lifestyle.
language
home
United States