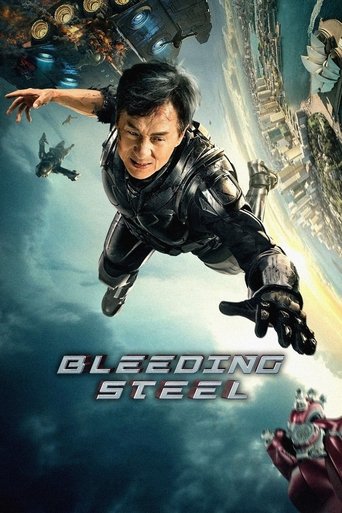 Bleeding Steel
Um homem deve desvendar o passado para salvar o futuro.
Open in app open_in_new
info
Jackie Chan stars as a hardened special forces agent who fights to protect a young woman from a sinister criminal gang. At the same time, he feels a special connection to the young woman, like they met in a different life.
language
home
China