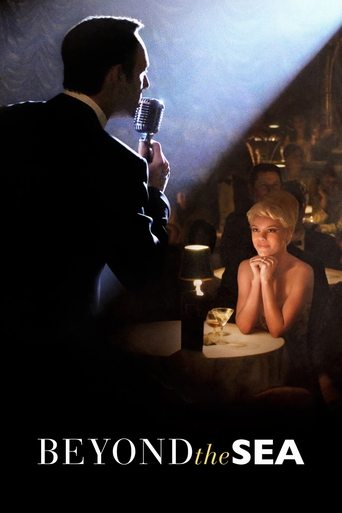 Beyond the Sea
In the era of cool, Bobby Darin was the soundtrack.
Open in app open_in_new
info
Based on the life and career of legendary entertainer, Bobby Darin, the biopic moves back and forth between his childhood and adulthood, to tell the tale of his remarkable life. Kevin Spacey did his own singing for Beyond the Sea, recreating Bobby Darin's vocal style with uncanny accuracy.
home
Germany
United Kingdom
United States