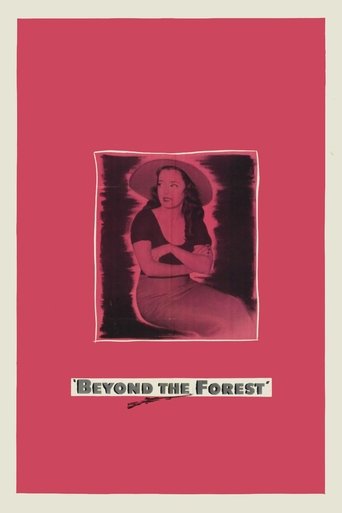 Beyond the Forest
Nobody's as good as Bette when she's bad!
Open in app open_in_new
info
Rosa, the self-serving wife of a small-town doctor, gets a better offer when a wealthy big-city man insists she get a divorce and marry him instead. Soon she demonstrates she is capable of rather deplorable acts -- including murder.
home
United States