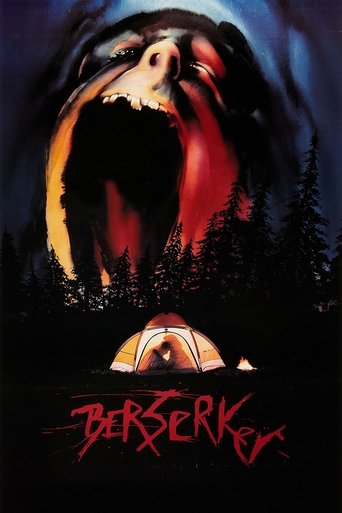 Berserker
It's too late to run. There's no time to scream... Just close your eyes and pray to die.
Open in app open_in_new
info
Six young adults in the woods run afoul of a berserker, a viking warrior who dons the fur and snout of a bear, and are slain in turn by him.
today
home
United States