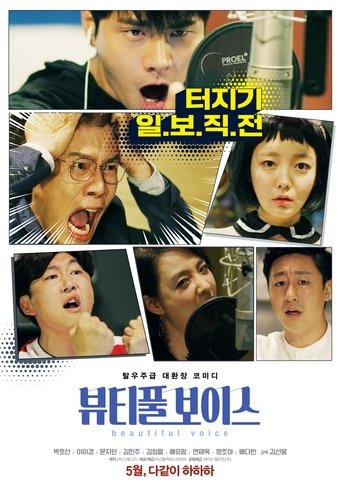 Beautiful Voice
지구가 멸망해도 오늘 이 녹음, 반드시 끝내야만 한다!
Open in app open_in_new
info
Poor voice actors have a project that they have to finish dubbing in just one day. However, they are cramped in a tiny glass booth and tired of being treated like dirt by those above them. Unexpectedly, their story turns into one of heroes who adventure to space.
language
today
home
Republic of Korea