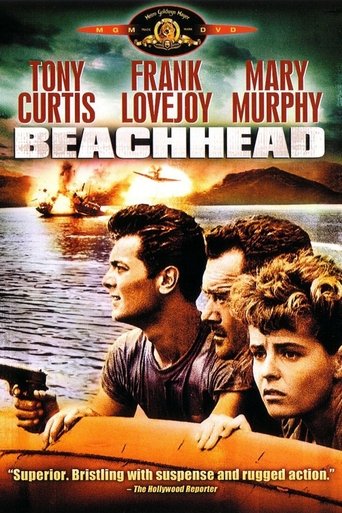 Beachhead
Is not just a war move.
Open in app open_in_new
info
On a Japanese-occupied island during World War II, only two soldiers remain alive after a mission attempt goes horribly wrong. Trapped on the island, they must escort a scientist and his daughter to the other side of the island where their ship awaits. They must battle nature, hard terrain, and advancing Japanese troops.
language
home
United States
domain
Aubrey Schenck Productions