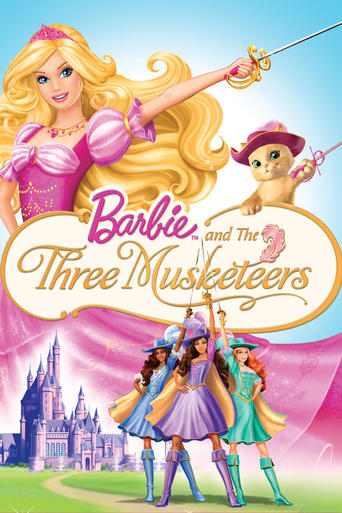 Barbie and the Three Musketeers
Une pour toutes et toutes pour une !
Open in app open_in_new
info
Join Barbie™ as Corinne™, a young country girl headed to Paris to pursue her big dream – to become a female musketeer! Never could she imagine she would meet three other girls who secretly share the same dream! Using their special talents, the girls work together as a team to foil a plot and save the prince. It's all for one and one for all!
home
United States