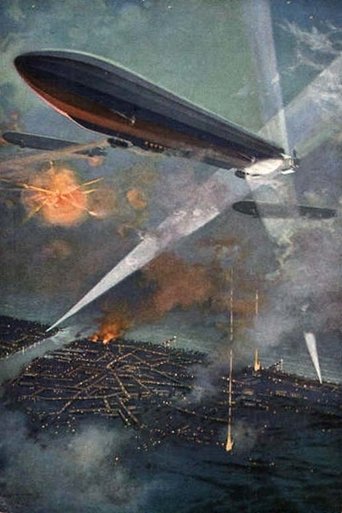 Attack of the Zeppelins
London is burning. German bombs are decimating British homes and the dead lie in heaps. But this Blitz has nothing to do with World War II.
Open in app open_in_new
info
Engineer Dr Hugh Hunt revisits the little-known story of the First World War's Blitz, when the Zeppelin waged an 18-month terror campaign on the people of London.
language