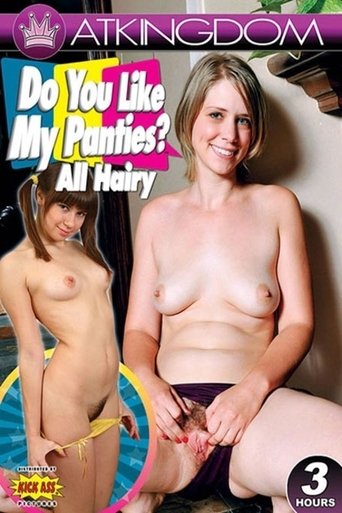 ATK Do You Like My Panties?
Open in app open_in_new
info
Do you like cotton or silk panties? Thongs or briefs? Laurie squirts all over her white panties while getting fucked hard. If you have ever seen Laurie you know she really enjoys what she does. Lora stuffs her panties all the way inside her pussy. Then she pulls them out to smell and taste them. Three hours of nothing but chicks in panties getting off!
language