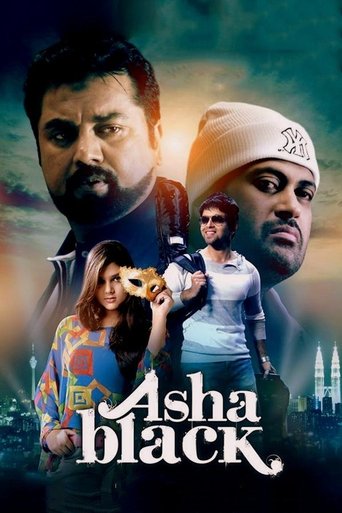 Asha Black
All she wanted was to be loved...
Open in app open_in_new
info
Five people get murdered in Malaysia and the cop who investigates the crime finds out that they have a common Facebook friend — Asha Black. Meanwhile, a young man from India comes to the country to meet Asha, after she befriends him on Facebook.
language
home
India
domain
Nimita Productions PVT. LTD.