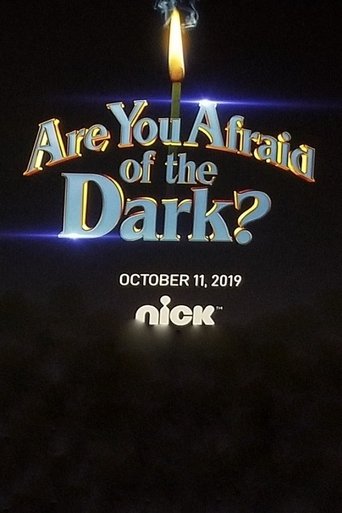 Are You Afraid of the Dark?
Open in app open_in_new
info
Plot unknown. Feature film based on the Nickelodeon series in which campfire tales were told by a group of teens who called themselves the Midnight Society. The stories ranged from modern takes on fairy tales to stories involving creatures such as vampires and aliens.
language