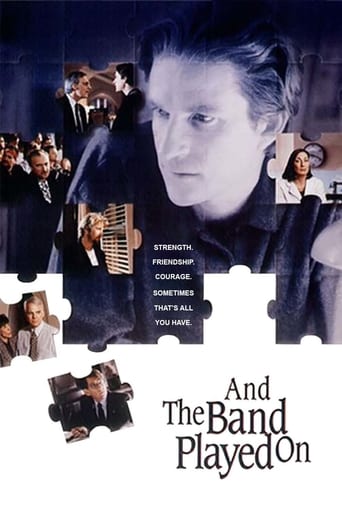 And the Band Played On
Una amenaza que nadie se atrevía enfrentar. Una palabra que nadie quería pronunciar. Una lucha para muchos, llevada a cabo por pocos.
Open in app open_in_new
info
The story of the discovery of the AIDS epidemic and the political infighting of the scientific community hampering the early fight with it.
home
United States