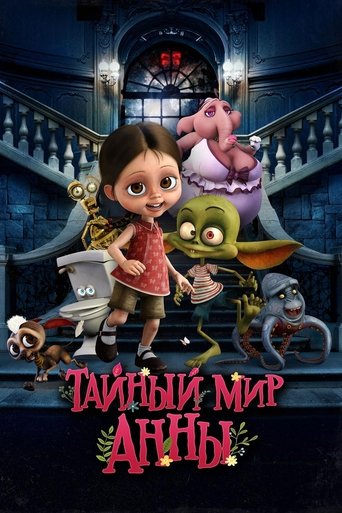 Ana & Bruno
An animated adventure about a young girl who seeks out her father in order to help save her troubled mother.
Open in app open_in_new
info
Ana, a nine year old girl, arrives with her mother to an isolated beach with the intention to rest and to know the sea. There, she discovers that they are under a terrible threat, therefore she is obligated to look for help with her father in order to save her mother.
home
Mexico