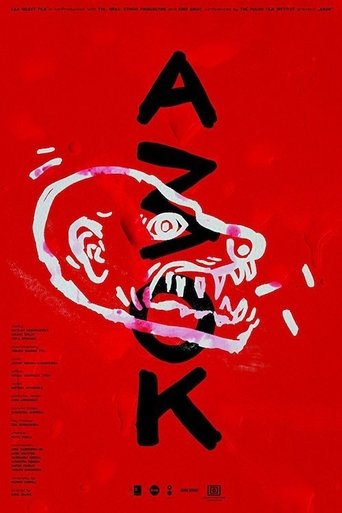 Amok
Architekt Roszewski zostaje zamordowany. Kilka lat później inspektor Jacek Sokolski odnajduje dowody, które wiążą się z motywem opisanym w powieści kryminalnej pod tytułem "Amok".
Open in app open_in_new
info
A man is murdered, but the person responsible avoids being discovered and arrested. A few years later a police inspector suspects he has found evidence in a newly-published book entitled "Amok".
language
home
Poland
Germany
Sweden