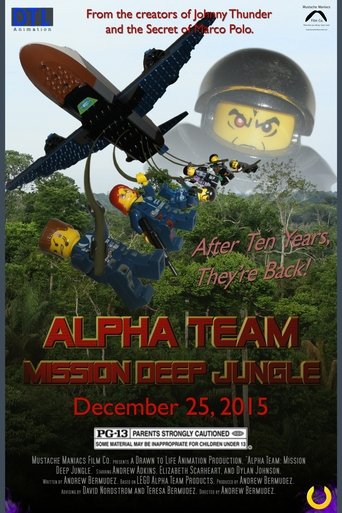 Alpha Team: Mission Deep Jungle
After Ten Years, They're Back!
Open in app open_in_new
info
A decade after the events of the original Alpha Team storyline, the team is sent out into the jungle to resuce the kidnapped daughter of delegate Henry Cainman.
home
United States
domain
Mustache Maniacs Film Co.