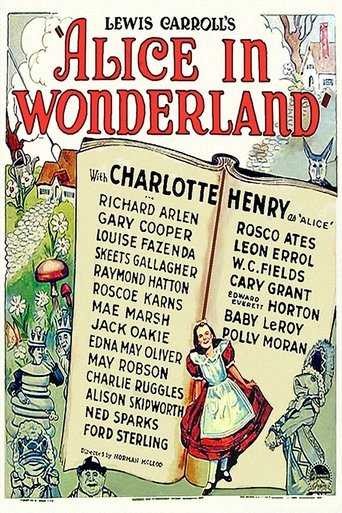 Alice in Wonderland
The Entertainment Miracle Of All Times!
Open in app open_in_new
info
On a boring winter afternoon, Alice dreams, that she's visiting the land behind the mirror. This turns out to be a surrealistic nightmare, with all sorts of strange things happening to her, like changing her size or playing croquet with flamingos.
home
United States