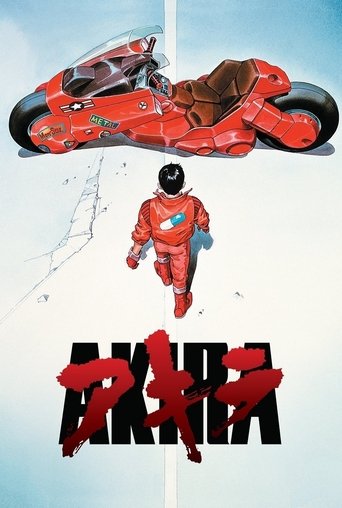 Akira
Neo-Tokyo is about to E.X.P.L.O.D.E.
Open in app open_in_new
info
A secret military project endangers Neo-Tokyo when it turns a biker gang member into a rampaging psychic psychopath that only two teenagers and a group of psychics can stop.
home
Japan
domain
Mainichi Broadcasting System (MBS)
Akira Committee Company Ltd.