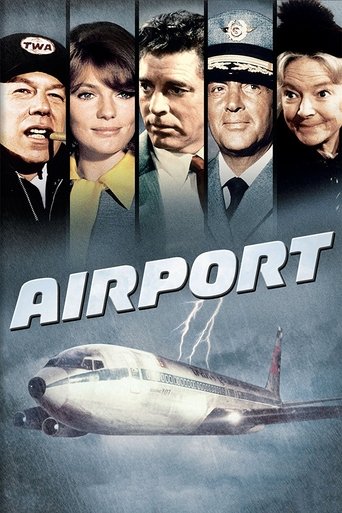 Airport
The #1 novel of the year - now a motion picture!
Open in app open_in_new
info
Melodrama about a bomber on board an airplane, an airport almost closed by snow, and various personal problems of the people involved.
attach_money
Budget: $10,000,000.00
Revenue: $100,489,151.00
home
United States
domain
Ross Hunter Productions Inc.