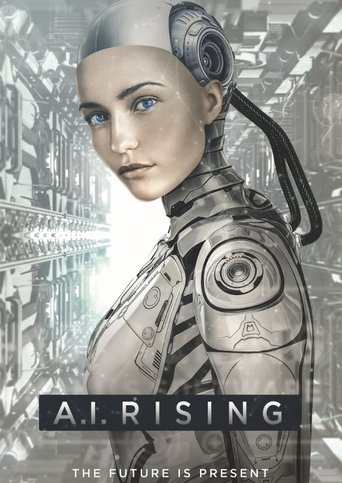 A.I. Rising
The future is present.
Open in app open_in_new
info
An intimate relationship between a human and an android tests the boundaries of human nature. A.I. Rising is an exciting science fiction romance set in near future about the pioneering space mission to Alpha Centauri undertaken by the multinational Ederlezi Corporation. Ederlezi recruits MIlutin a Slav cosmonaut trained in the newly reformed futuristic Soviet Union and accompanies him with Nimani, a female android programmed to fulfil whatever he desires.
language
home
Serbia