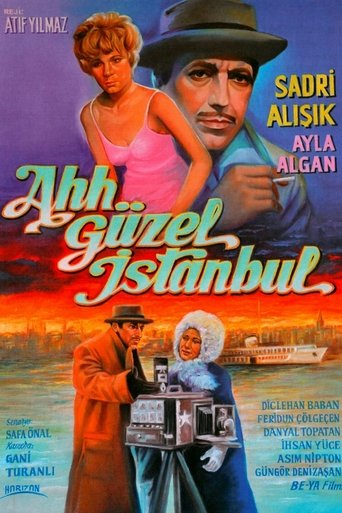 Ah, Beautiful Istanbul
Aaaah ihtiyar medeniyet! Çocuklarına sağlam, yepyeni bir dünya kurmaktan bunca aciz misin? Bizi yabancı diyarlardan getirttiğin süslü yalanlarla mı besleyeceksin?
Open in app open_in_new
info
Black comedy about a girl who runs away from her rural village to Istanbul to become and actress and an old drunkard street photographer.
language
today
home
Turkey