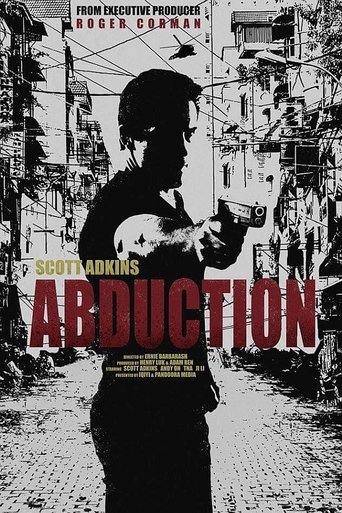 Abduction
시공간을 초월하는 거대한 음모에 맨몸으로 맞서라!
Open in app open_in_new
info
A man steps out of a park fountain in Ho Chi Minh City with no recollection of who he is or where he came from. As he wanders through the city, piecing together clues to his past, he is relentlessly pursued by mysterious figures.
language
today
home
China