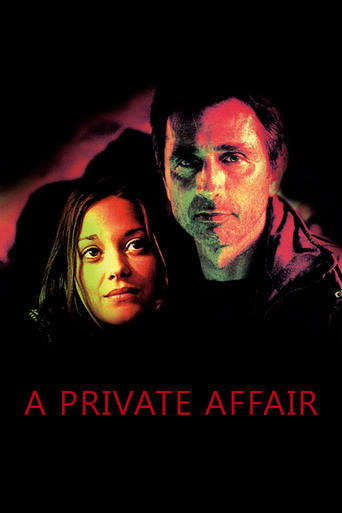 A Private Affair
En Francia, cada 10 minutos una persona desaparece.
Open in app open_in_new
info
Divorced private detective Francois Maneri is assigned by his agency to investigate the disappearance of Rachel, a young student who has been missing for six months. After interviewing Rachel's family, friends and classmates, Francois is attacked and injured by an anonymous assailant and becomes reluctant to continue his search. But when Rachel's body is found, Francois is drawn deeper into the investigation as he discovers the dead girl's secret life.
home
France