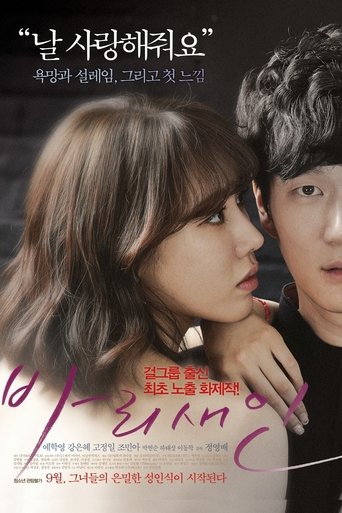 A Pharisee
For the first time ever, idols attempt at a bed scene! The girl groups are coming of age!
Open in app open_in_new
info
Seung-gi (Ye Hak-yeong) has been living under a strict father, blaming himself everytime when a natural but uncontrollable desire surges from inside of him. However, because he can't spurt that desire in reality, every night Seung-gi shares passionate love with a mystery woman in his dreams. He meets Eun-ji ("Viki") a senior from school and gets provoked by her as well as Soo-jeong (Jo Min-ah-I) who he's had a crush on forever.
language
home
Republic of Korea